Motorcycle and Bicycle Accidents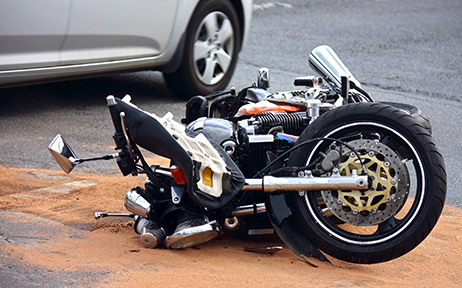 Motorcycle and bicycle accidents injure hundreds of riders every year. Common causes of accidents relating to motorcycle and bicycle accidents involve sudden stops, open doors, left turns, intersections, and lane changes. Even when following all safety protocols, motorcyclists and bicyclists are still capable of being injured while driving.
If you have been involved in a motorcycle or bicycle accident feel free to call us for a free consultation.