Insurance Bad Faith
First Party Claims
Department of Insurance Help Line
Duties of Insurance Companies
Time Limits
The term "Insurance Bad Faith" refers to an insurance company's breach to their policy holder to deal in good faith and fair dealing, as is implied by law in every insurance contract. Breach of this duty can give rise to tort liability and may result in additional damages in excess of those that would normally be recovered under the insurance policy.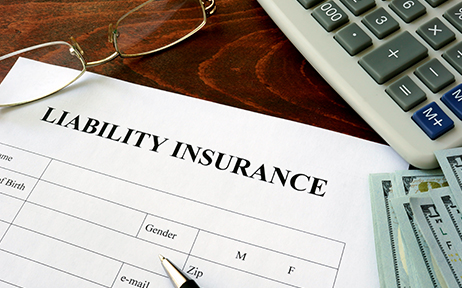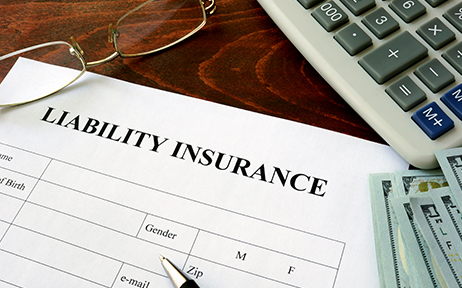 In California, if an insurance company does not treat their own policy holder fairly, their policy holder, in addition to making a claim for benefits under the policy, may in some instances bring a claim for bad faith against their own insurance company.
Punitive damages are amounts awarded to punish and deter malicious, fraudulent, or oppressive conduct. The purpose of punitive damages is to punish or make an example of and, more importantly, to deter conduct of the wrong doer in the future.
Our office has been involved in many claims where we have recovered substantial amounts in excess of the contract benefits being wrongfully withheld under the policy for first party policy holders. However, an insurance company's failure to pay benefits does not automatically entitle the policy holder to extra contractual damages or punitive damages.